Knowledge4Retail
The sebis chair is part of the project "Knowledge4Retail", which is a winning project of the "Künstliche Intelligenz als Treiber für volkswirtschaftlich relevante Ökosysteme" programme and thus funded by the Bundesministerium für Wirtschaft und Energie (BMWi). The goal of Knowledge4Retail is to advance the digitization of retail by developing a data platform enables the combination of online and stationary retail, serves strategic marketing and makes digital solutions available for individual customer service using a semantic digital twin. More information about the project can be found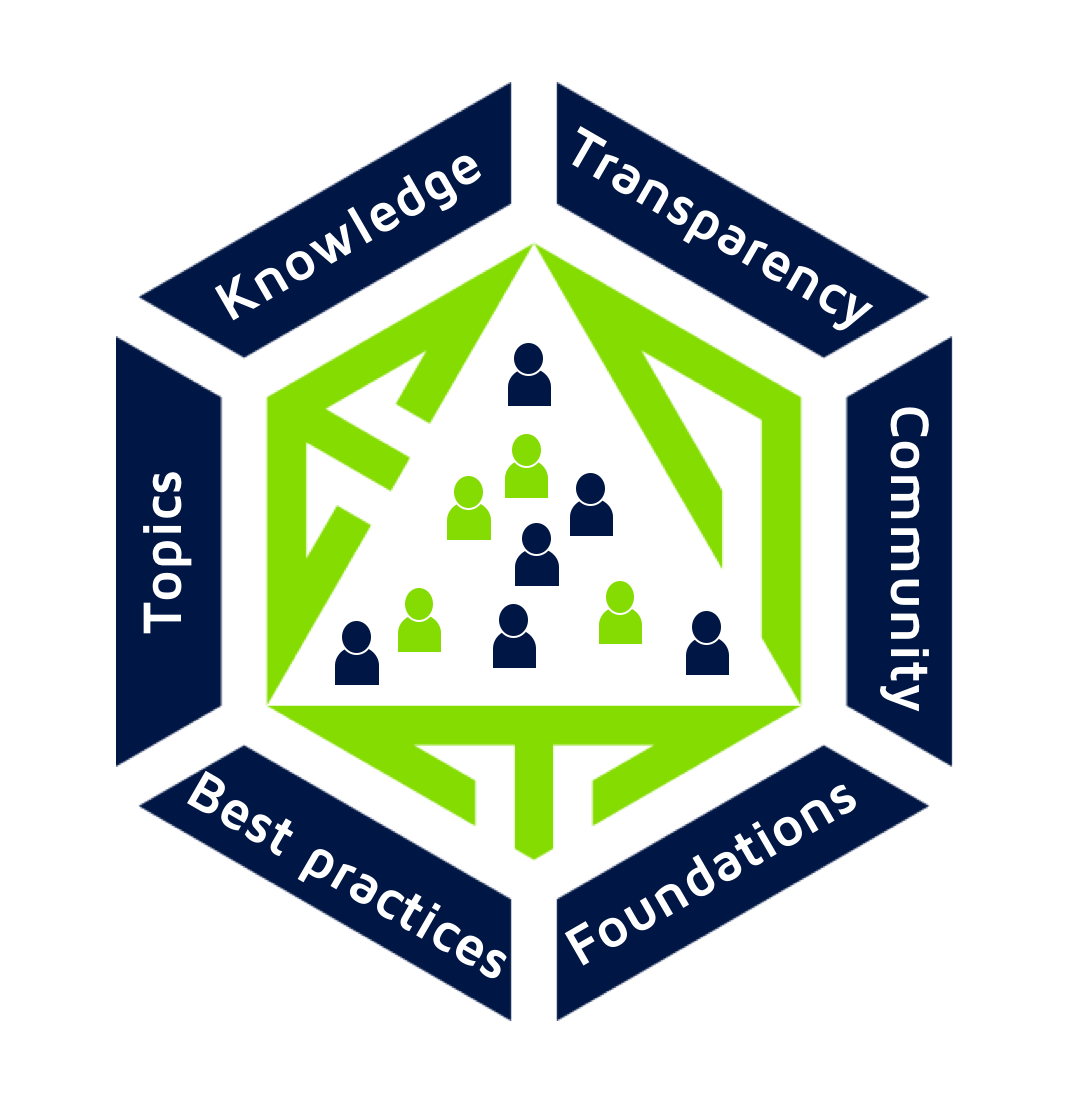 EAM-Initiative - The Open EAM Knowledge Platform
Enterprise Architecture Management (EAM) is a complex and hard to grab topic. This is due to a huge, unstructured body of knowledge which is constantly growing and the existence of different language communities, which emerged over time. Due to these circumstances, there is no definition of state-of-the-art EAM foundations relevant to practitioners. Also, there are high entrance barriers for young scholars. To address this issue, a group of eight EAM experts founded the eam-initiative.org. As the mission statement states, this is "… an open Enterprise Architecture Management (EAM) platform ... [which] guides you to examples from practice and to reusable study material based on a consolidated conceptual foundation. We want to make EAM accessible to a wider audience and to advance the effectiveness of EA initiatives based on contributions from the EA community." more here ...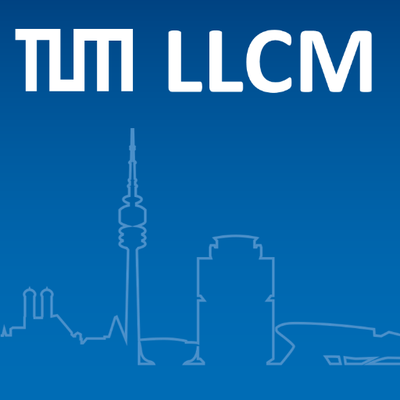 TUM Living Lab Connected Mobility
The aim of this project is to deliver innovative contributions regarding the design, the architecture, and the scalable realization of an open,vendor independence
digital mobility platform. This platform will be developed in a close cooperation with leading companies and will offer small and medium-sized companies a
marketplace to develop and operate digital mobility services with substantial lower financial, organization and technical effort with the option of networking.
more here ...