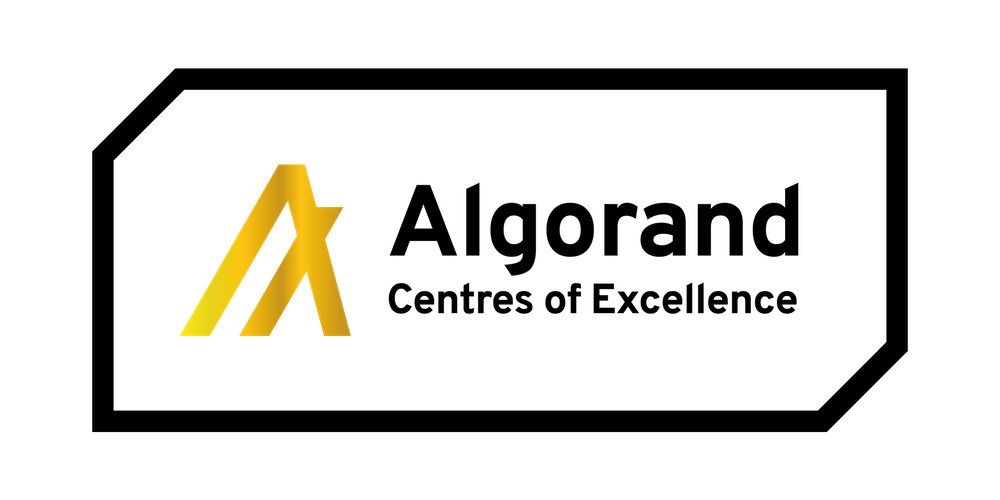 Algorand Centres of Excellence (ACE) - SUPPRA
In an increasingly interconnected world with mutually distrustfulor partially distrustful stakeholders, the implementation of a robust and high-performance transaction and smart contract systems has grown in importance. Consequently, providing appropriate Security, Performance, and Usability characteristics is a key requirement for novel DLT and blockchain technologies. more here ...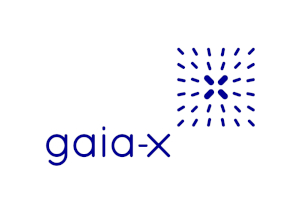 GAIA-X 4 Production, After-Sales and PLC - Across Automated Driving
The Gaia-X project aims to build a federated data infrastructure for Europe. As part of the GAIA-X 4 Future Mobility project family, this project focuses on the secure implementation of digital twins for the automotive sector in the context of automated driving through an open distributed data ecosystem (ODDE). Spanning the entire product lifecycle, these twins are envisioned to improve product verification, validation, and update strategies. more here ...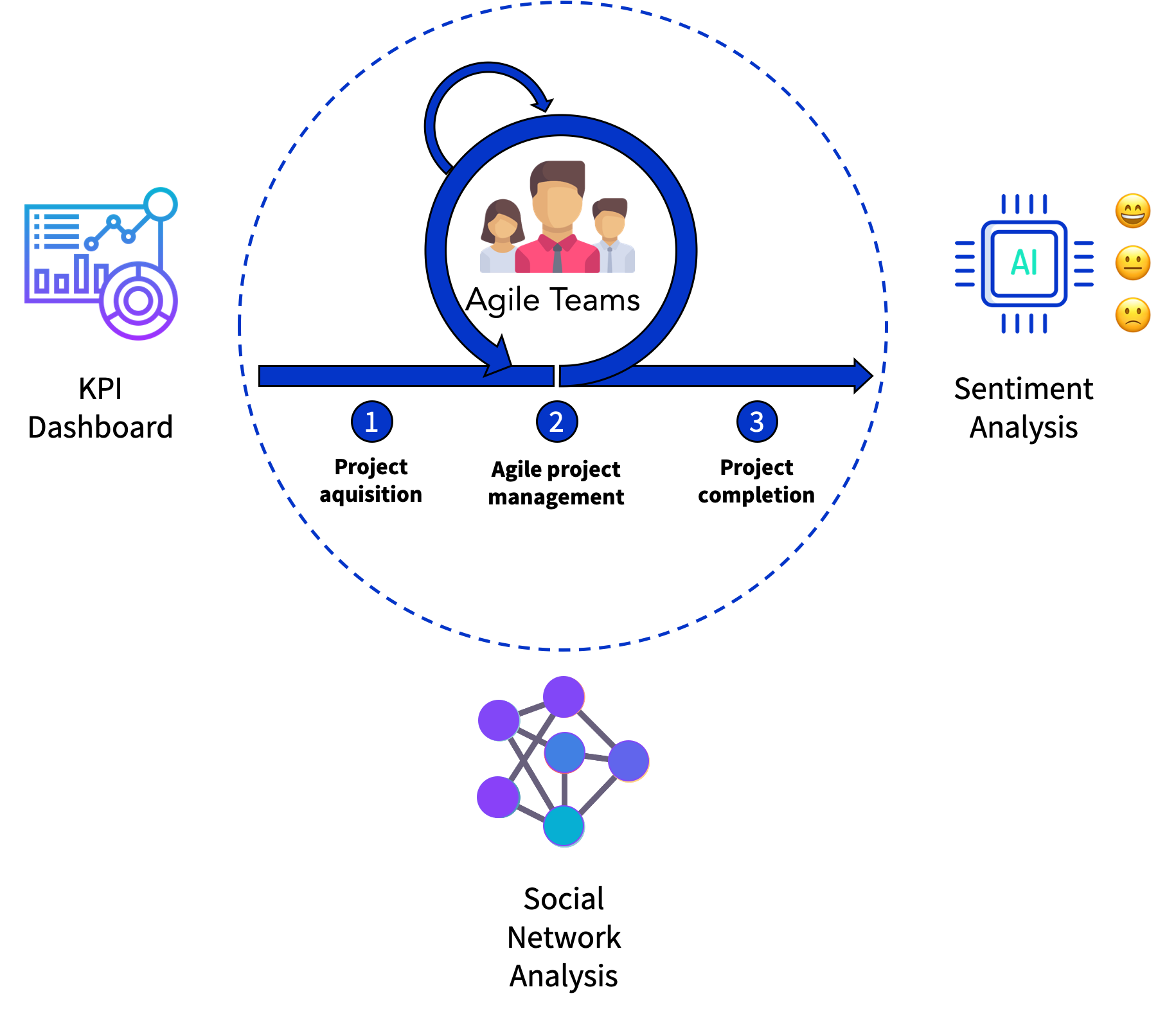 Autonomous Company
The idea of this research project is to investigate how Artificial Intelligence and Big Data can be exploited to establish fully-automated software engineering project management processes, including project acquisition, agile project management, and project completion. This research project is performed in close collaboration with our project partner Motius GmbH. more here ...