A project of the GAIA-X 4 Future Mobility project family.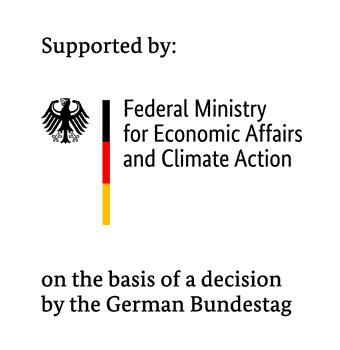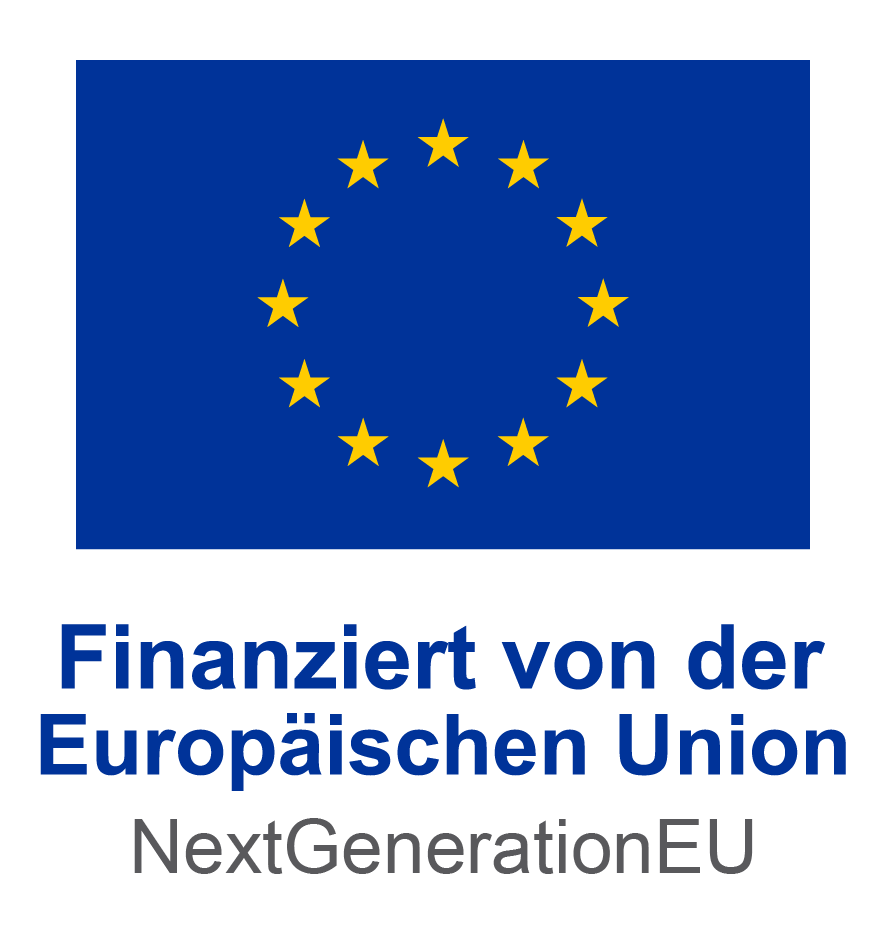 Introduction
As part of a consortium of 20 partners, the Technical University of Munich (TUM), Germany is working on this project funded by the German Federal Ministry for Economic Affairs and Climate Action (BMWK).
GAIA-X
aims to build a federated and secured data infrastructure for the European data economy based on the principles of openness, transparency and secure digital ecosystem.
Goal
As part of the GAIA-X 4 Future Mobility project family, GAIA-X 4 PLC-AAD focuses on the secure implementation of digital twins for the automotive sector in the context of automated driving through an open distributed data ecosystem (ODDE). Spanning the entire product lifecycle, these twins are envisioned to improve product verification, validation, and update strategies.
Research Focus & Work
TUM's main work focuses on infrastructure development, where we are contributing to the following:
The design and prototypical realization of robust and transparent identity management that can be used across system boundaries in the GAIA-X 4 PLC-AAD project. The core of the activities is the investigation, selection, and adaptation of already existing standards in self-sovereign identity and blockchain-based systems in order to ensure the greatest possible interoperability.
The coordinated evaluation, selection, development, and prototypical integration of Privacy Enhancing Methodologies, especially in the context of Automated Contract Execution. This should enable the use of sensitive data in distributed (ideally decentralized) structures in the overall project.
Relevant Links: