Background & Motivation
Enterprise Architecture Management (EAM) is a complex and hard to grab topic. This is due to a huge, unstructured body of knowledge which is constantly growing and the existence of different language communities, which emerged over time. Due to these circumstances, there is no definition of state-of-the-art EAM foundations relevant to practitioners. Also, there are high entrance barriers for young scholars.
Ambition
To address this issue, a group of eight EAM experts founded the eam-initiative.org. As the mission statement states, this is
"… an open Enterprise Architecture Management (EAM) platform ... [which] guides you to examples from practice and to reusable study material based on a consolidated conceptual foundation. We want to make EAM accessible to a wider audience and to advance the effectiveness of EA initiatives based on contributions from the EA community."
(eam-initiative.org, September 2016).
Solution
The website is split into two parts. On the one hand, it will contain a Wiki addressing the topics which are identified as being EAM foundations. On the other hand, the community will be able to upload content and write wikis addressing more specific topics.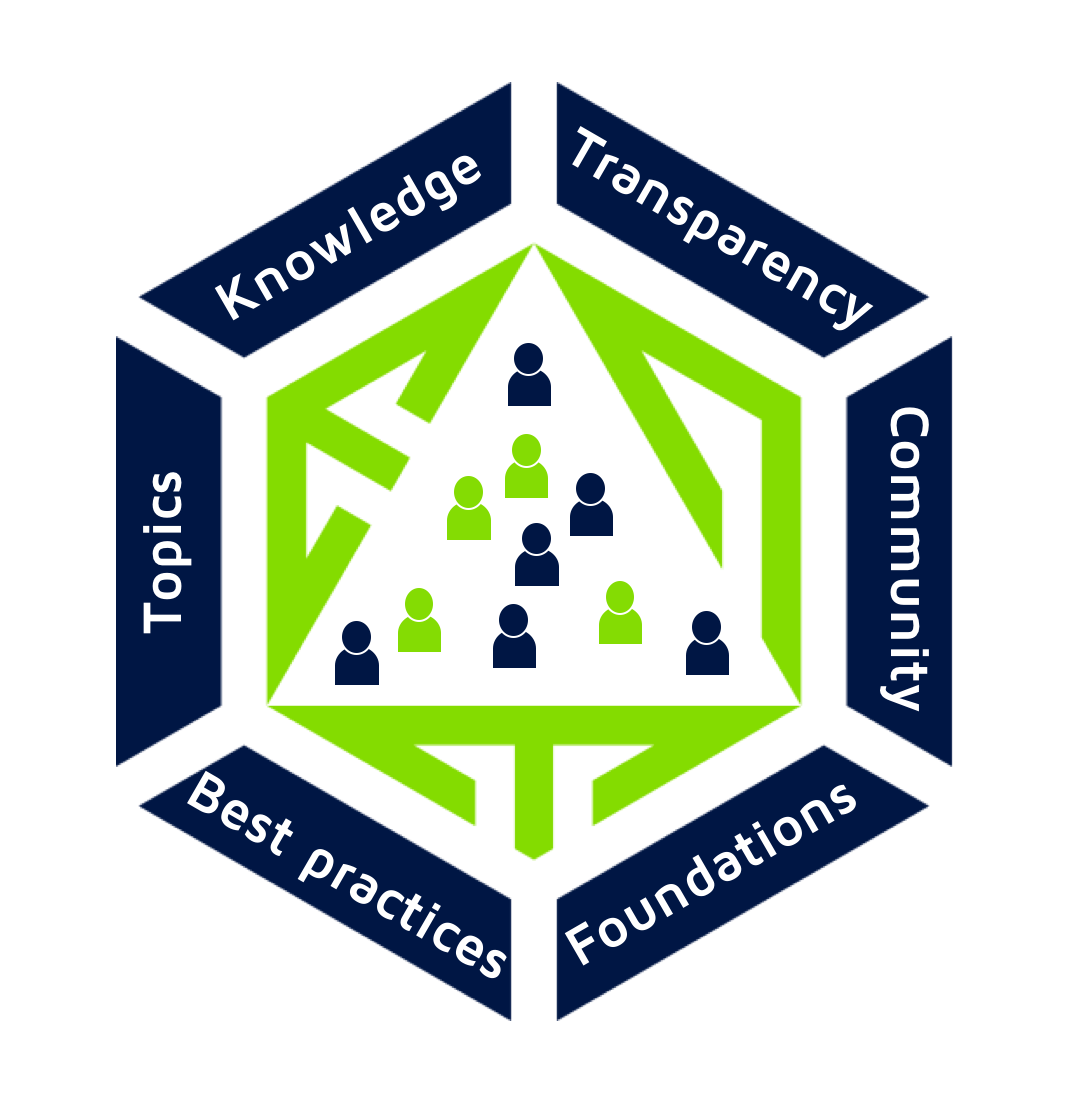 More Information on the open EAM knowledge platform can be found on the public eam-initiative.org Website.