Motivation
Organizations seeking to introduce an EA management function are typically faced with a challenging lack of standardization in the field. Although the topic is heavily researched by practitioners, researchers, and tool vendors, no commonly accepted understanding of the scope, reach, and focus of EA management exists. This fact can be explained by the organizational structures, contexts, cultures, and requirements, which are specific for each enterprise and therefore ask for an enterprise-specific EA management function tailored according to the needs of the respective enterprise.
The building blocks for EA management solutions (BEAMS) provide an organized knowledge base that allows user to develop organization-specific EA management functions based on best-practice solutions observed in projects and extracted from literature. A central idea of BEAMS is that an EA management function as constituted of
methods (what activities are conducted during EA management) and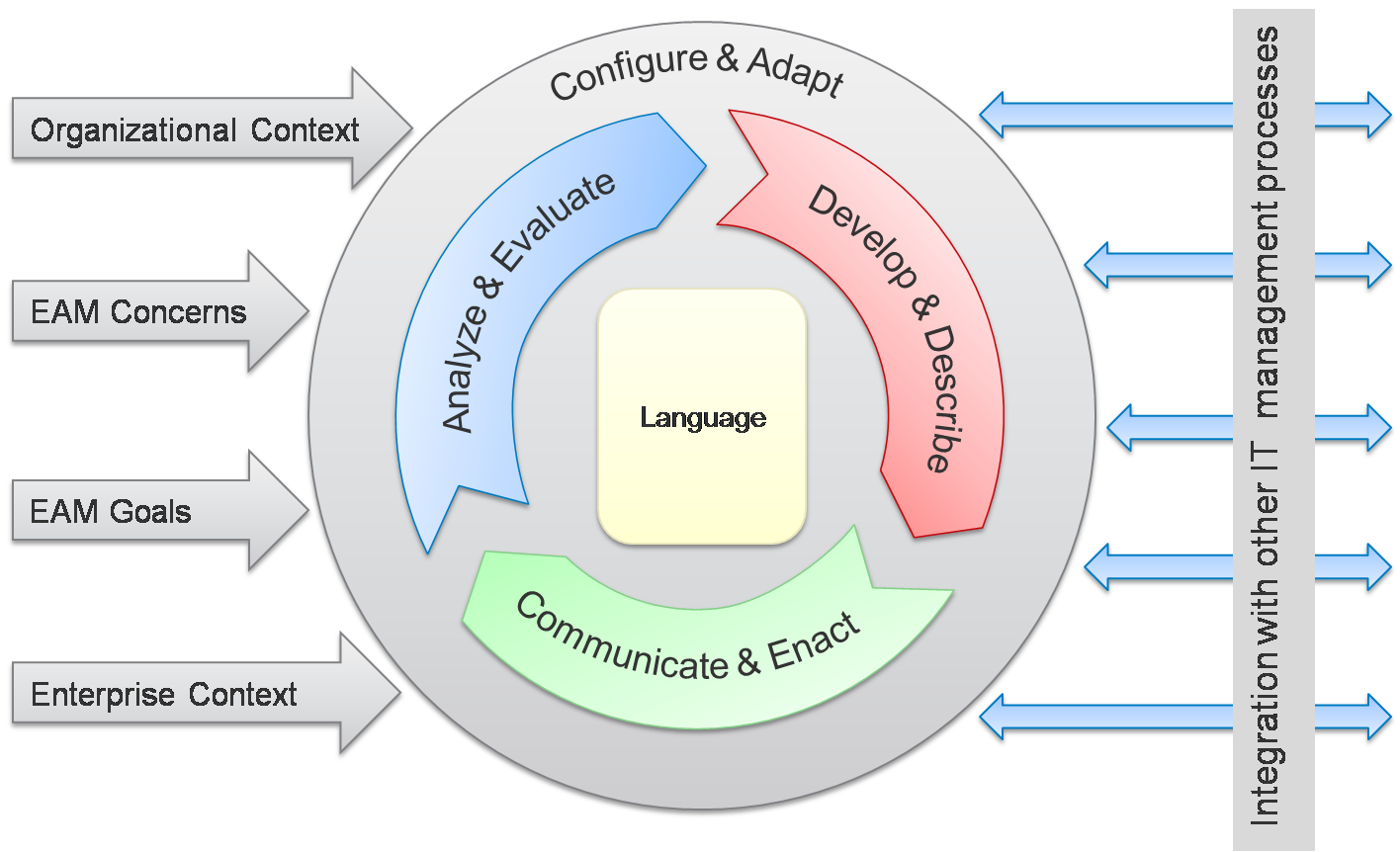 modeling languages (used to model the EA on which the methods act).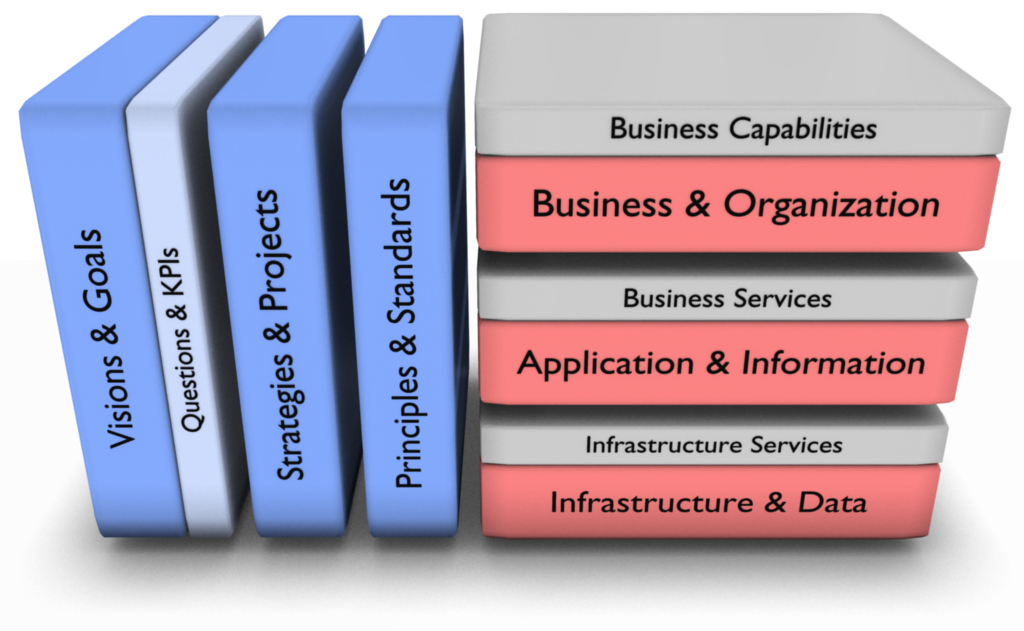 The knowledge base provided by BEAMS can be accesed online at Building Blocks for Enterprise Architecture Management Solutions (BEAMS).