Conversational AI Workshop
Feb 28, 2022 , by Anum Afzal
In the upcoming summer semester, the sebis chair is now offering the Conversational AI Workshop. The workshop includes an introduction to state-of-the-art technologies for conversational agents as well as an opportunity to design your own agent with the help of your advisors.

This is a certificate course, so upon completion, you will receive a certificate of participation and also increase your chances of doing a NLP-related thesis at our chair. Additionally, successful completion of the workshop will give NLP seminar students a 0.3 grade bonus. More details can be found on the workshop's webpage.
If you are interested in taking part in this workshop, please email your application to anum.afzal@tum.de with subject: Conversational AI workshop till 07.03.2022. The pdf should contain your CV, transcript, and a small motivation letter (maximum 250 words) explaining how this workshop could benefit you.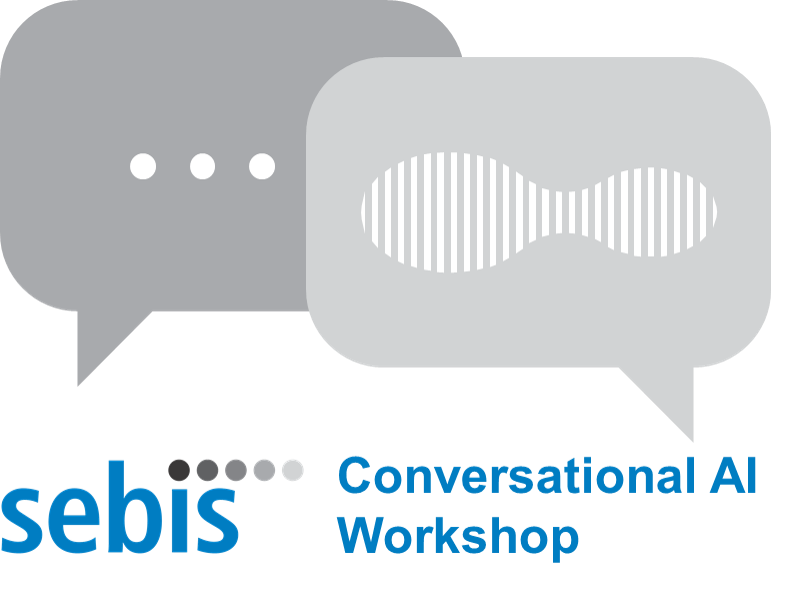 ---